A couple of VERY good (but oh so tiring) weeks.
First my birthday: Melting Pot with my 3 bestest friends, and Wood Ranch with the Fam. (Totally gained a couple of pounds this week...ugh)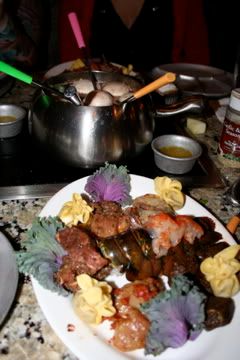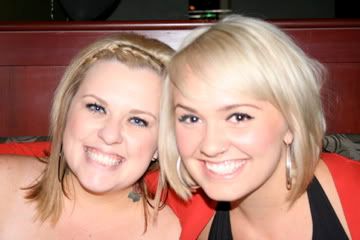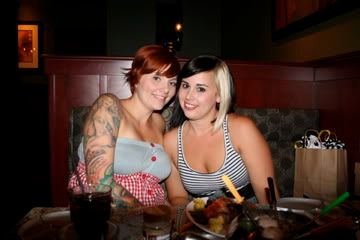 Then Kevins vacation:
Beach trip on Tuesday,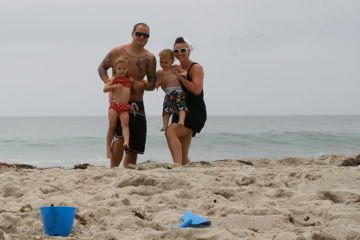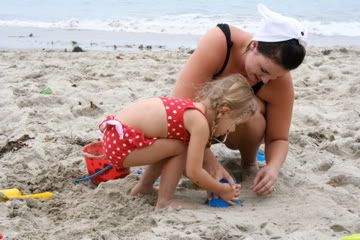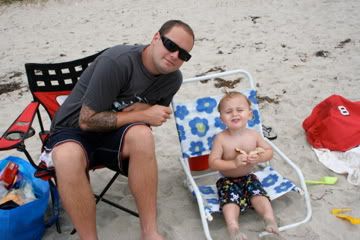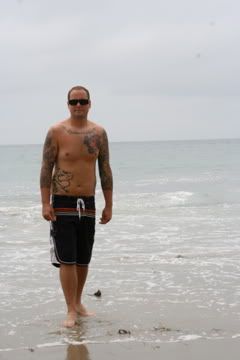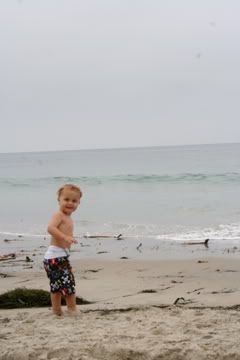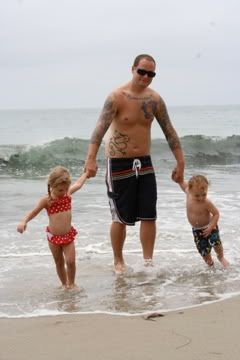 Birthday Dinner at PF Changs Tuesday night,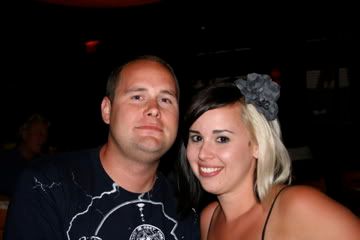 Phillipes on Wednesday,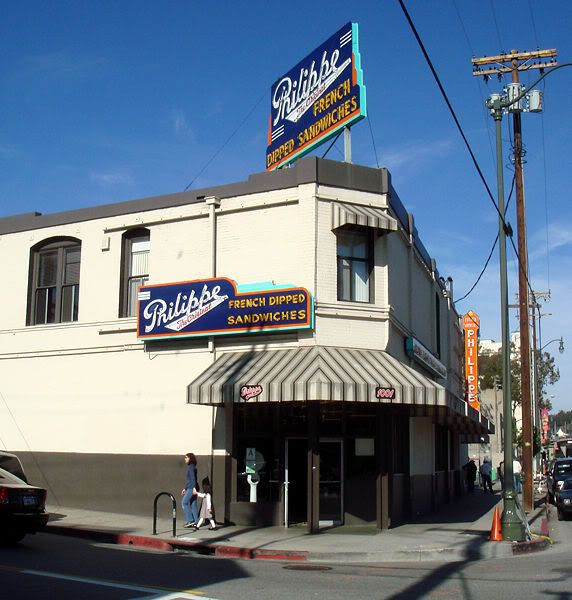 Kevins birthday Today...Happy Birthday Babe!!