For his birthday, all my dad wanted to do was to go and eat from the "Grill 'em All" food truck. (Winner of the Great American Food Truck Race) He had heard that they were going to be at the Union Station in LA on Sunday so we decided to make a day of it and take the metrolink. (we knew the kids would love that) When we got there we realized that all the hot trucks were a part of a beer festival and you had to pay to get in. So my brother and Kevin took one for the team and payed the money to get into the festival. (and when I say took one for the team, i mean go in and get all the free 4 oz samples of beer that they wanted while they waiting in line for the burgers...it was a tough job...but someone had to do it) After waiting in a line of 35+ people, they got our burgers and joined us in the court yard if Union Station.
Side Note: I LOVED Union Station. It was vintage and beautiful and would be an AMAZING destination for a photo shoot. See: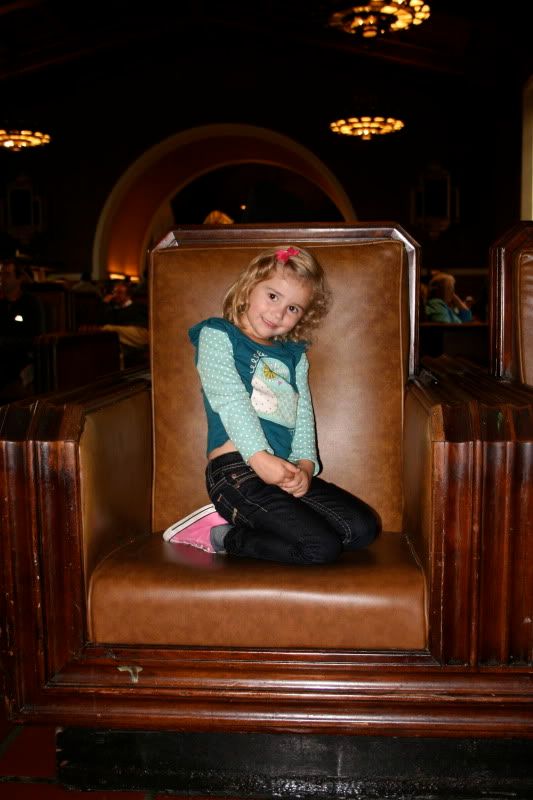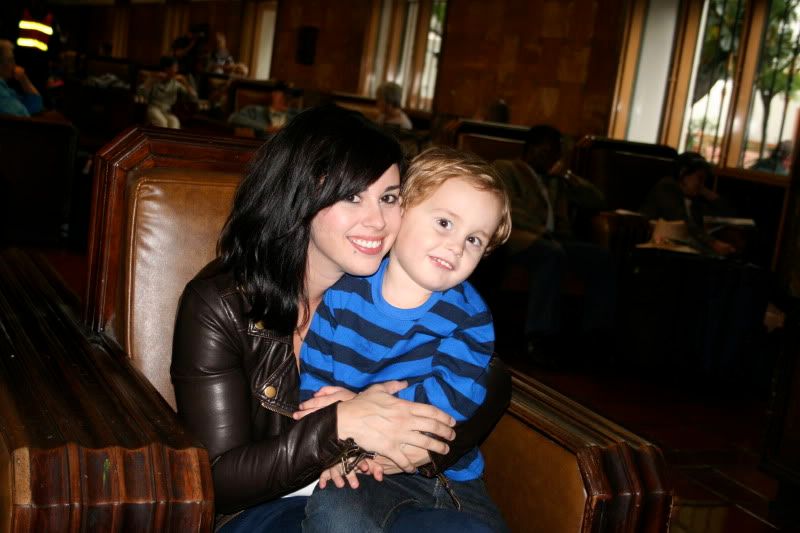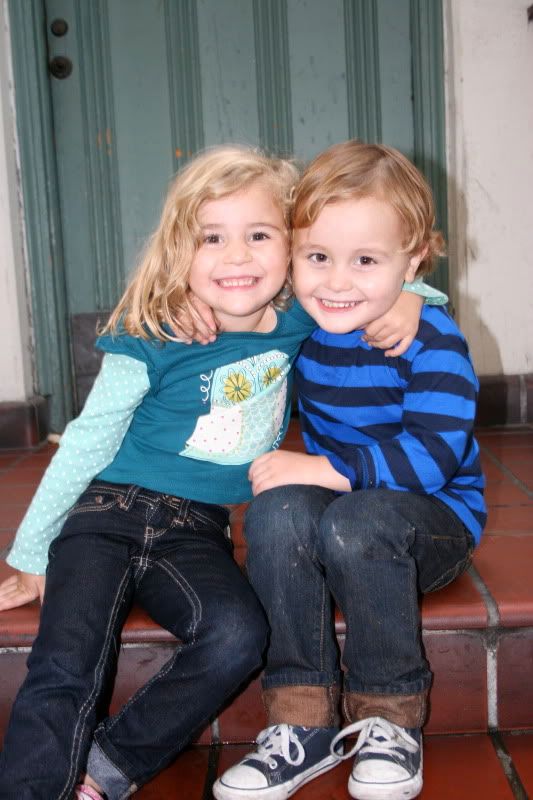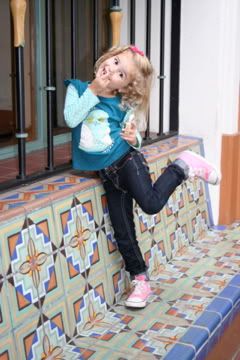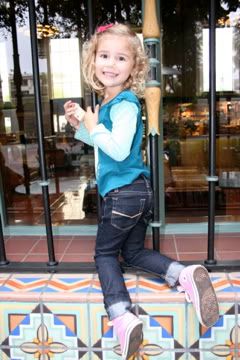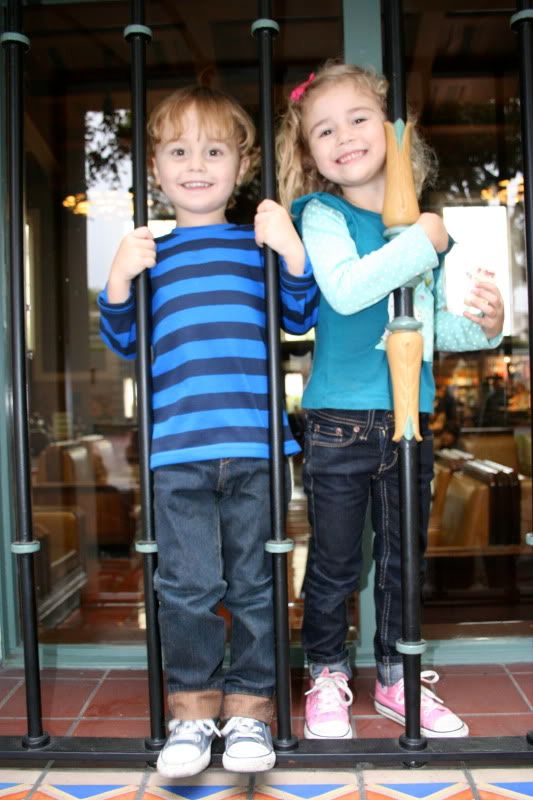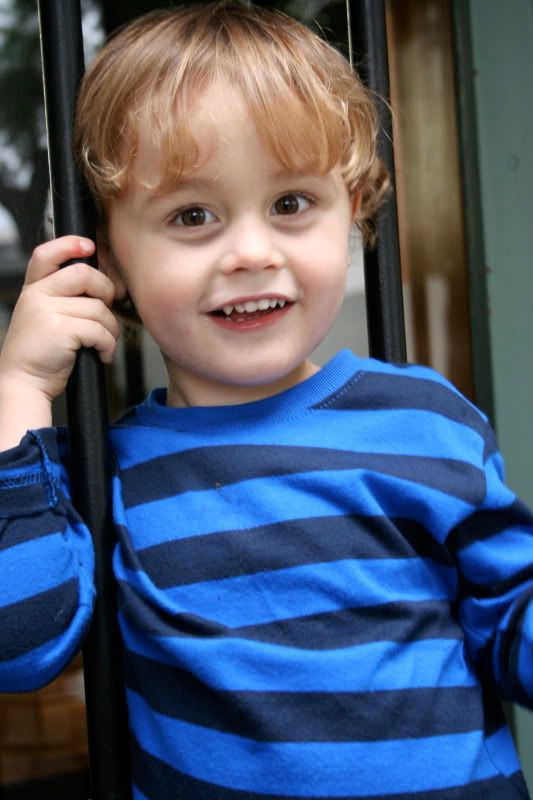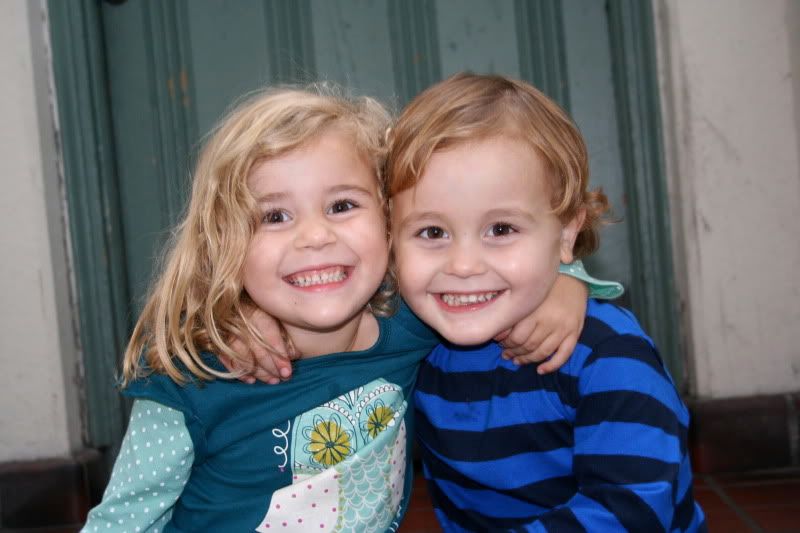 The burgers were fabulous. The boys got the "bohemeth" burger. A bacon burger between 2 grilled cheese sandwiches. It was AMAZING...so good. SO fat. ;o)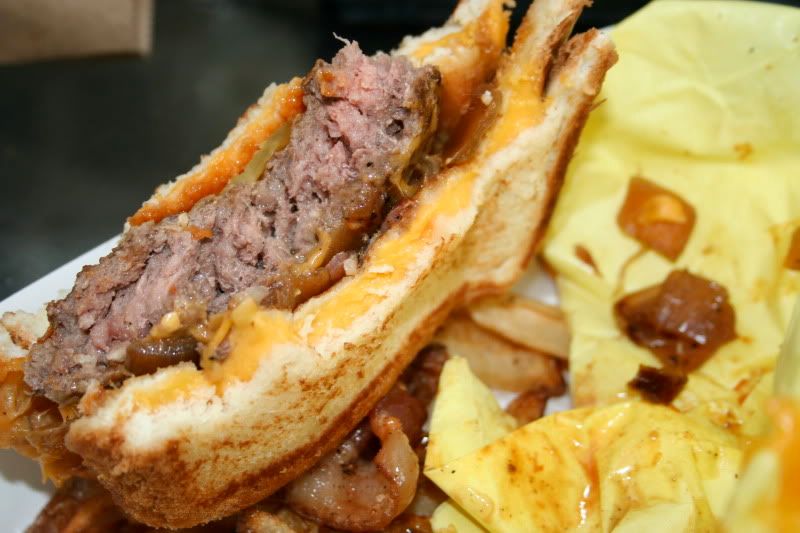 Then back home on the metrolink. The kids were nap-less and crazy. By the time we got back to San Bernardino, there was no one left on out train car besides a man with ear phones on. He obviously couldn't hear how loud my children were being and how annoying I was constantly telling them to get back in their seats. It was fun...once. Don't think I will do that again with them though. (Or next time I wont forget Toby's snuggle)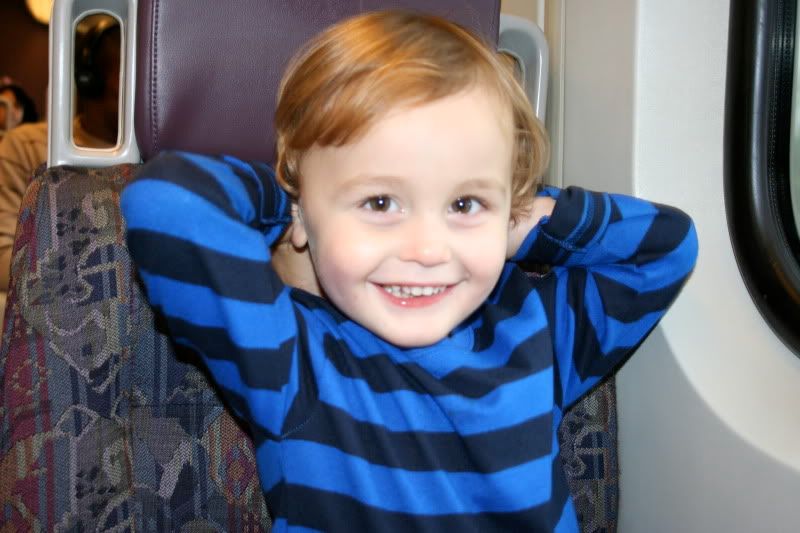 Happy Birthday Dad...it was a great day!