My best Friend Angi got married!! Carynn and I threw the shower and the bachelorette dinner, bonfire, and sleep over. First for the bridal shower. We had a tea and everything turned out perfect.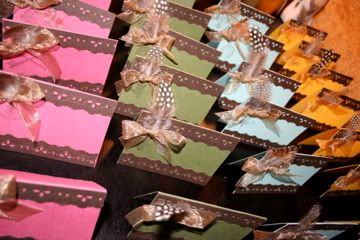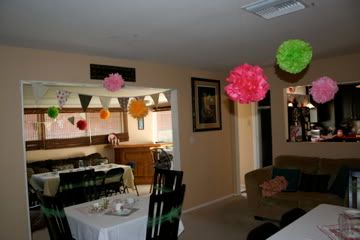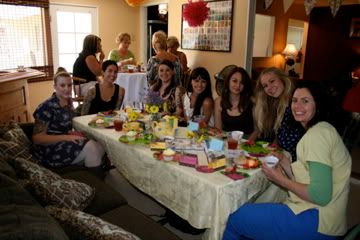 For the bachelorette dinner, we headed out to Huntington Beach Wahoo's Tacos, had a (somewhat successful) bonfire on the beach. 10 or so girls who rarely make bonfires = tons of lighter fuel and a short fire. She got tons of gifts, some more useable than others ;o). It was FREEZING so we headed over to Carynn's grandparents condo for a sleep over. This was my first sleep over, without Kevin, since I've had kids. I cant remember the last time I slept over with friends and stayed up talking and giggling till 4am. I had so much fun!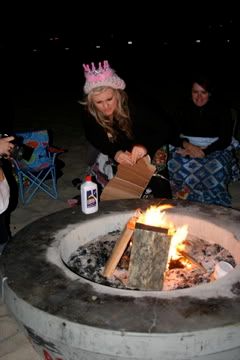 The wedding was AMAZING. Beautiful and intimate. Great food, friends, a little dancing, a blue frosting. (They found out with everyone else the sex of the baby by cutting the cake and reveling the blue colored frosting.)So exciting!! Can't wait to meet Lincoln in February!