I had an AMAZING birthday week. Yes I said week. My birthday was on a Saturday so I got tons of love. We did our 2nd annual birthday triple date dinner at Claim Jumper with Angi/Ryan, and Caynn/Kevy. Had a great dinner, ate way too much, Angi got me a slice of the motherload cake, and gave me my card. It had tickets for Angi, Carynn, and Me to go to go see LADY GAGA!!!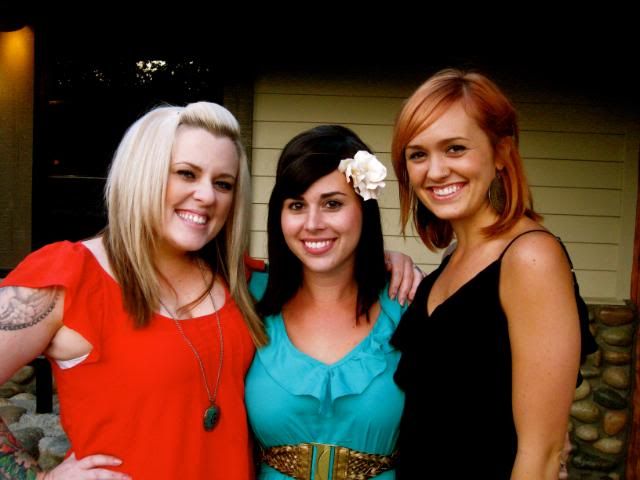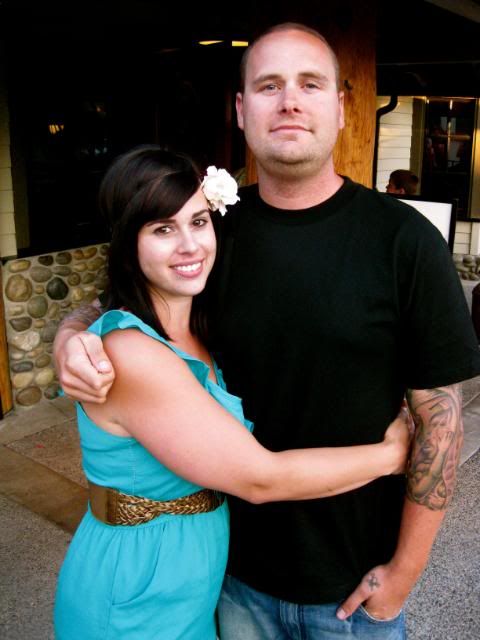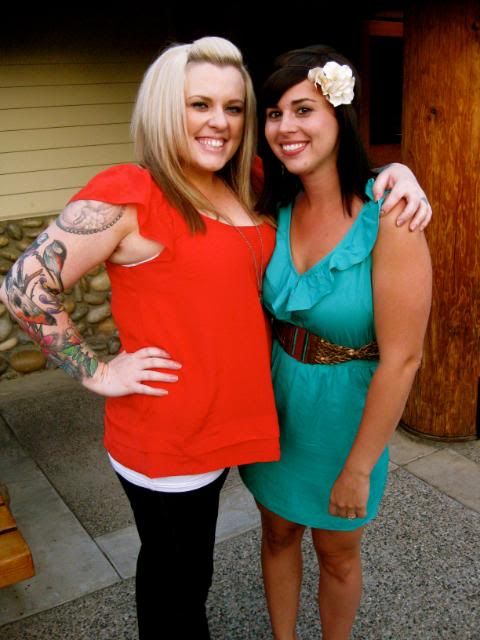 The concert was amazing...I loved her music before the concert, but now I am a definite fan. She was so good!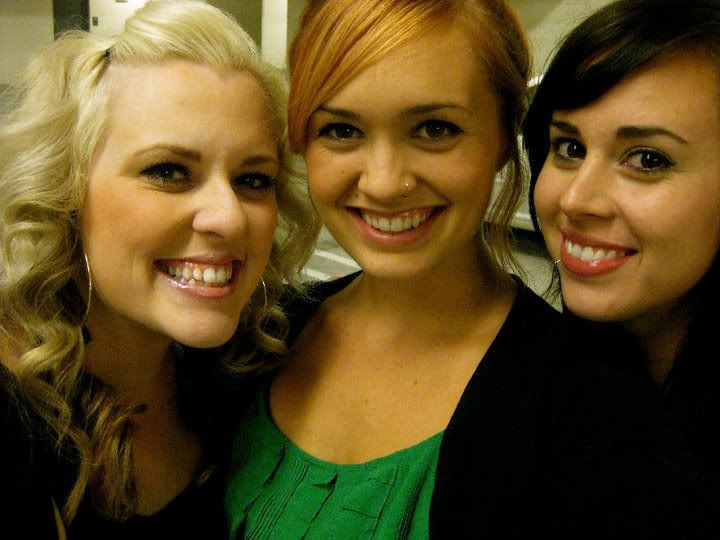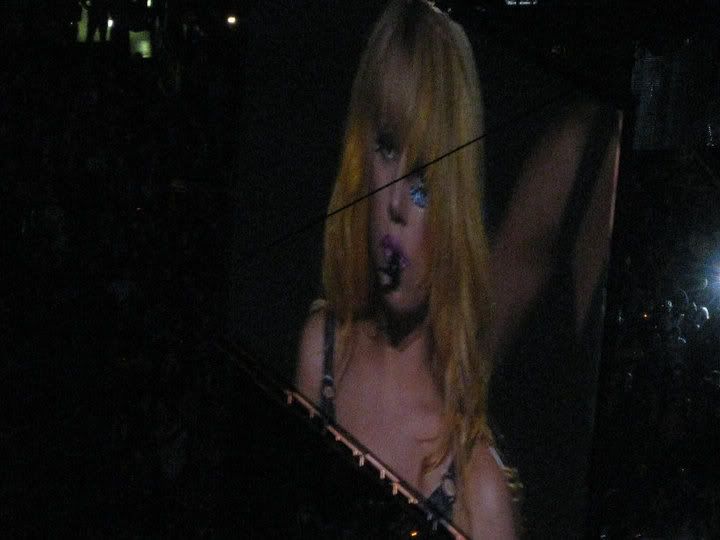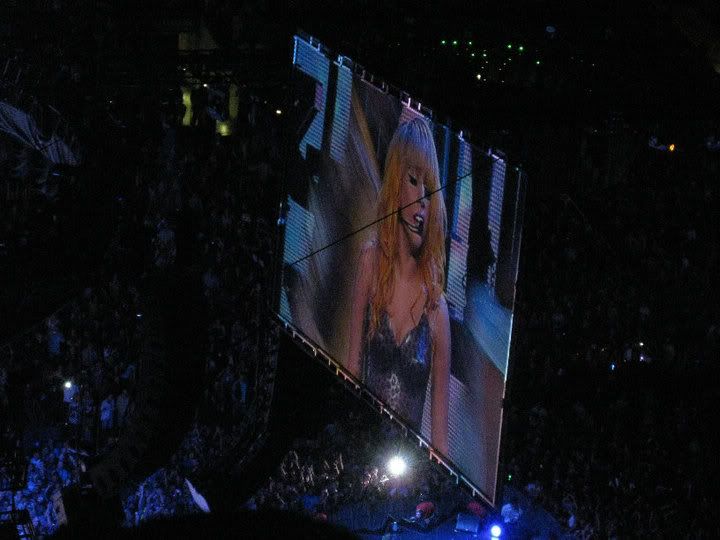 And the weekend after my birthday, Kevin and I got away to Las Vegas for both of our birthdays. We met up with some friends and had the best time. It took me a good 2 weeks to recover from my birthday...thats how I know it was a good one!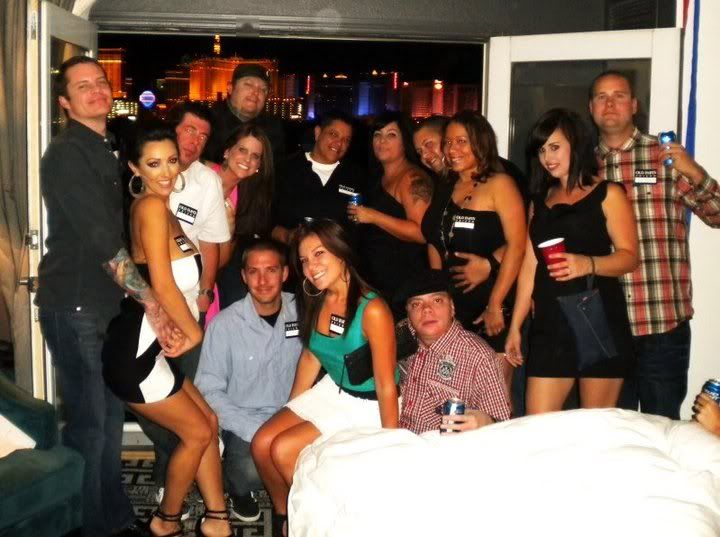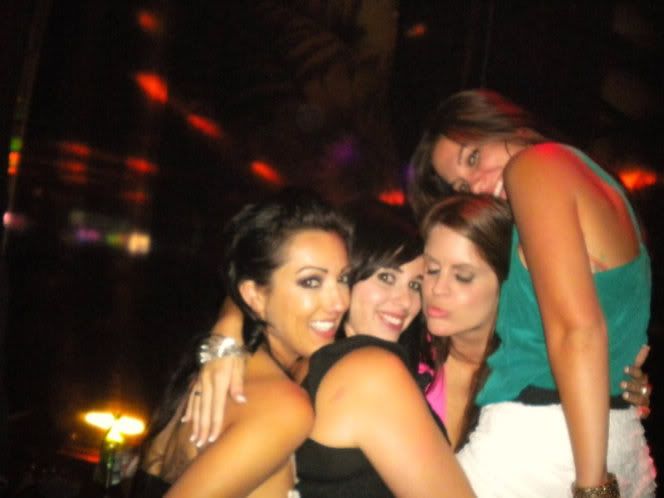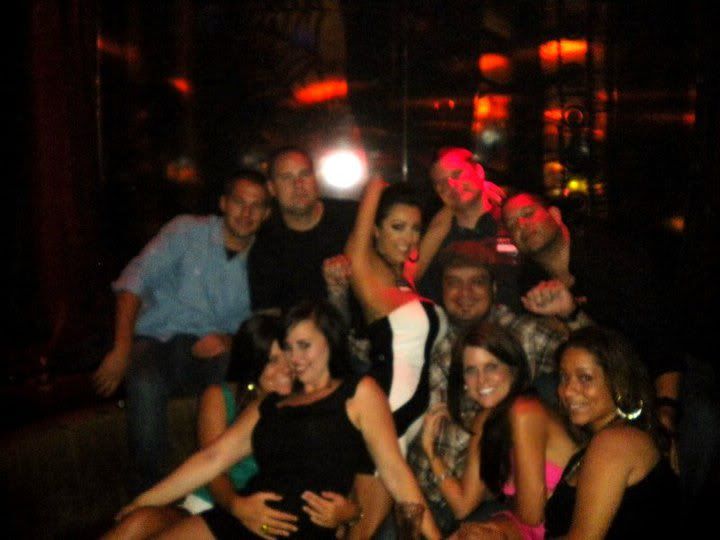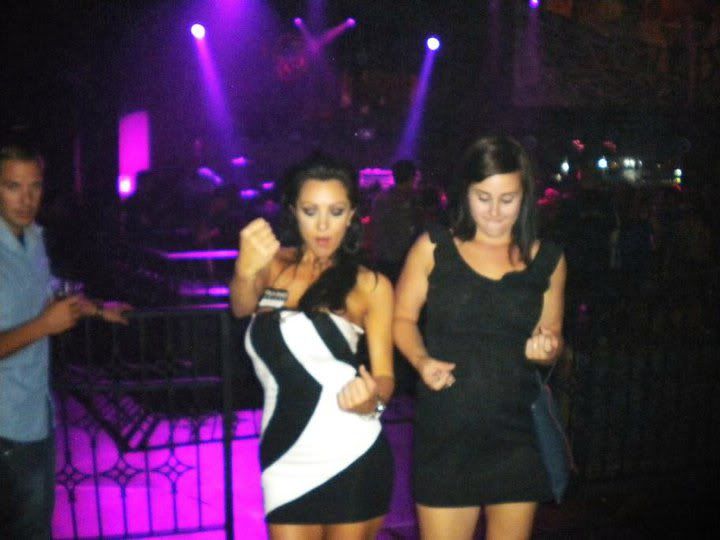 And I can't believe Im going to show you this one...but i have to...I was having WAY to much fun! *Sorry mom* ;o)