So of course my life comes in highs and lows. Always...when I want to sub and get orders I get neither. But when I get busy working, I always get tons of orders. So last week I worked four days (I don't know how you working moms do it!!!) and got SO many orders. This week I worked and got more orders. I have been going non stop but today I reaped the benefits of my hard work. I little pre-Mothers Day Splurge. So:  
This
(x3...3 orders for this exact one in the last 14 days...it's just crazy)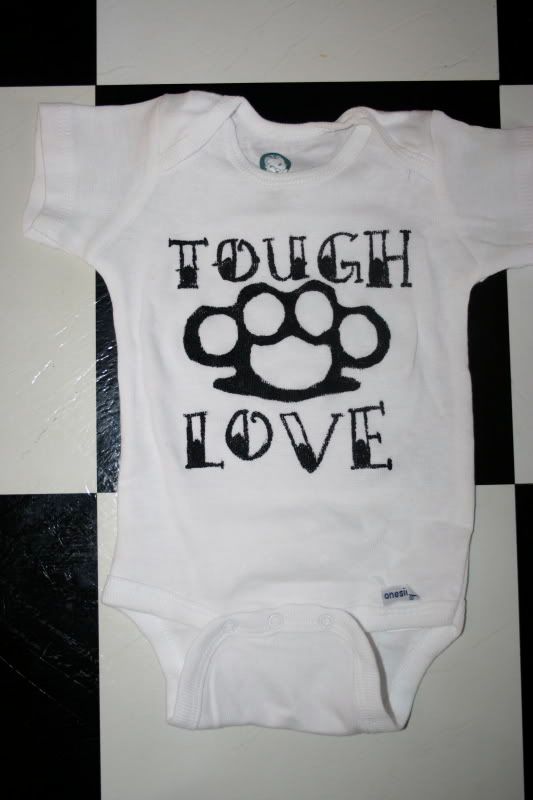 If I look half as good in this as she does I will be a happy mama!